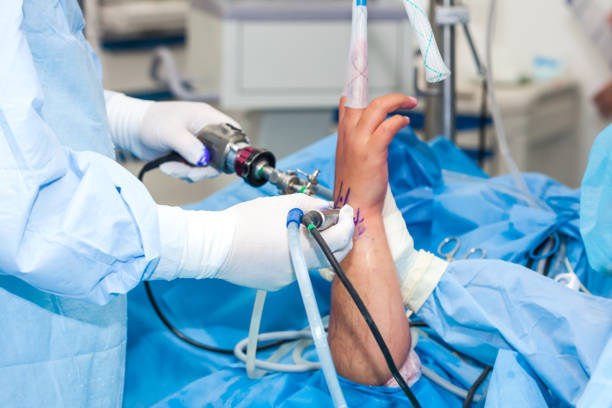 Arthroscopy Surgeries
Arthroscopy is a surgical operation doctors use to appearance at, diagnose, and deal with troubles internal to a joint. It's a minor surgery.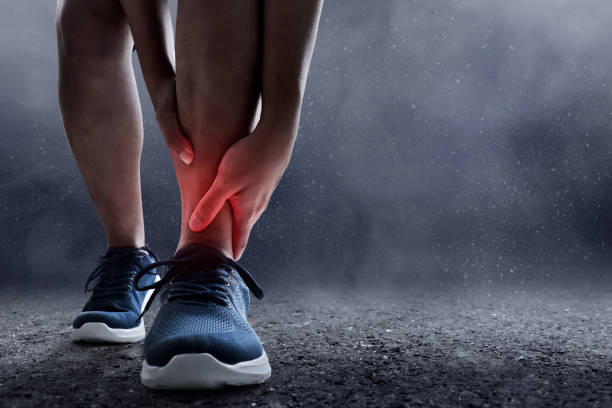 Sports Injuries
Sports accidents are divided into vast categories, acute and chronic accidents. Parshva Hospital provides care and treatment for Sport Related Injuries.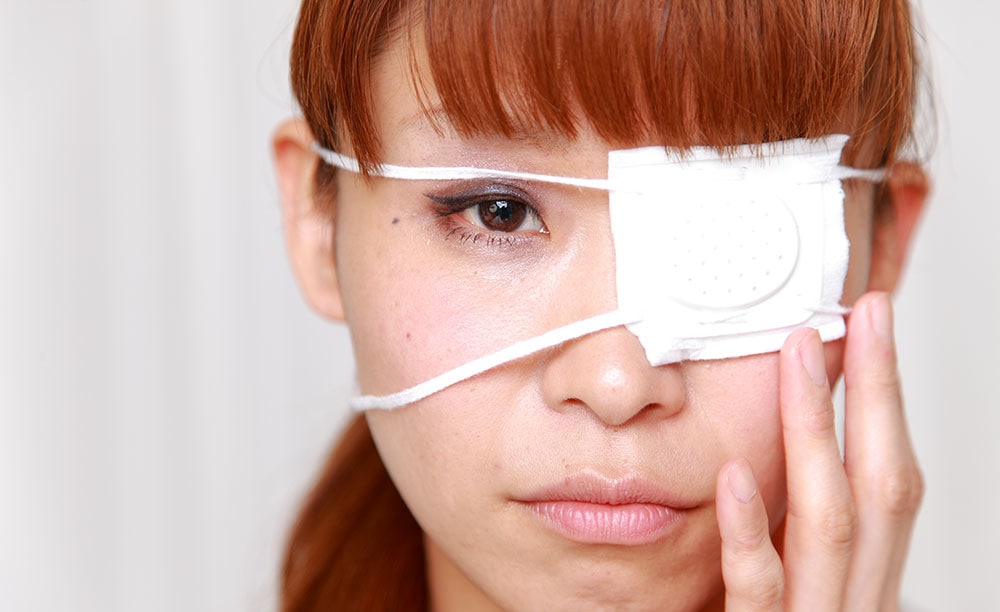 Trauma
Trauma treatments include resuscitating and stabiliing an affected person with life-threatening injuries. At Parshva Hospital we take care of patients suffering from trauma.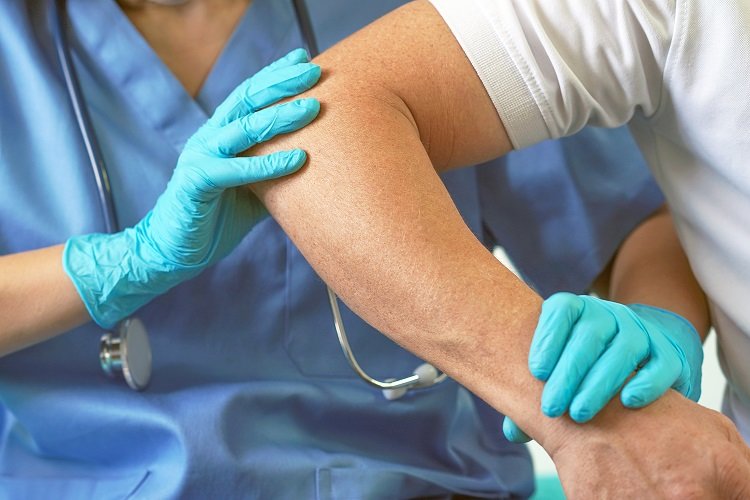 Shoulder Replacement
Shoulder replacement eliminates broken regions of bone and replaces them with components fabricated from metallic and
Knee Preserving Surgeries
The purpose of a joint replacement surgical procedure is to restore the motion and functionality of the human knee.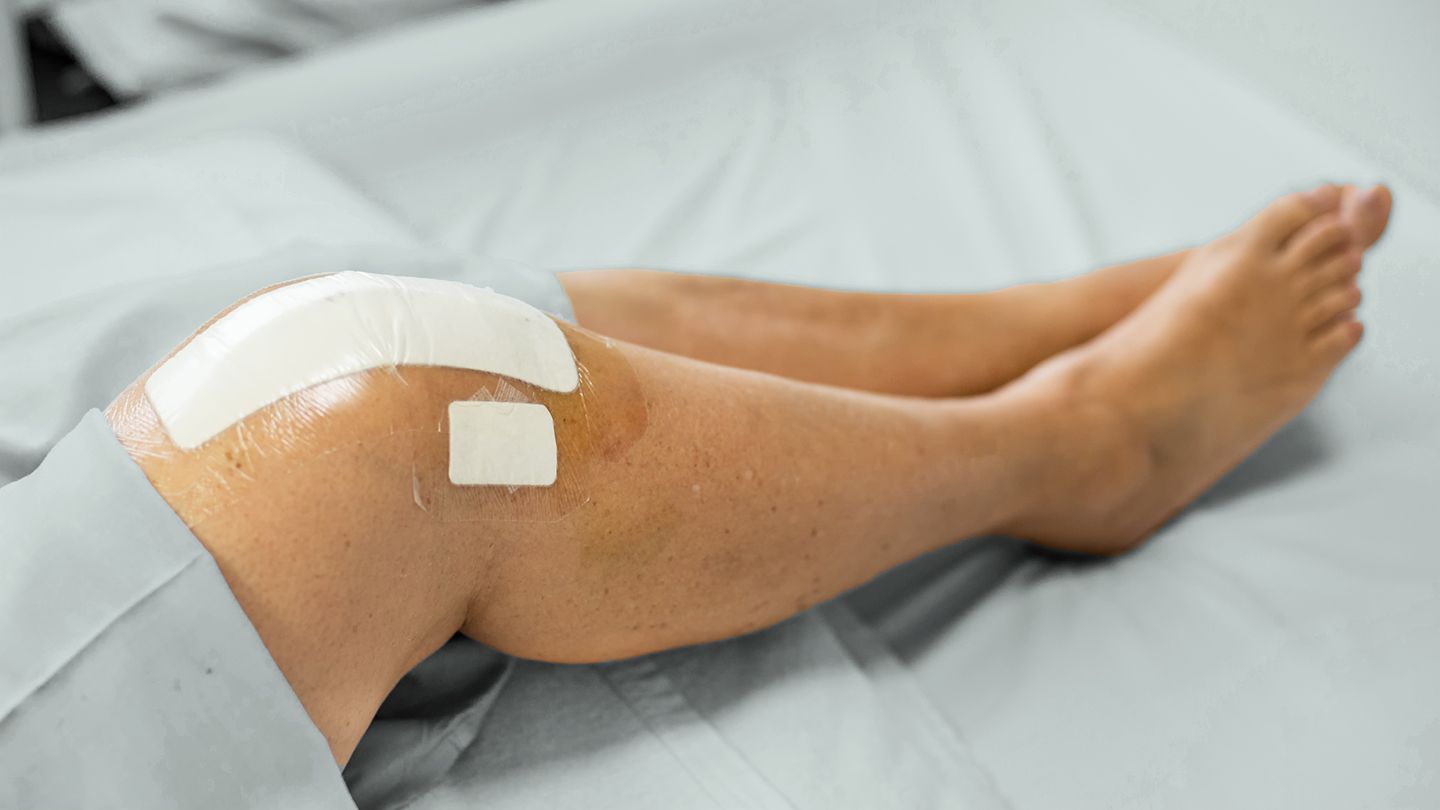 Joint Replacement Surgeries
Total joint replacement is a surgery wherein components of an arthritic or broken joint are eliminated and changed with a metal, plastic,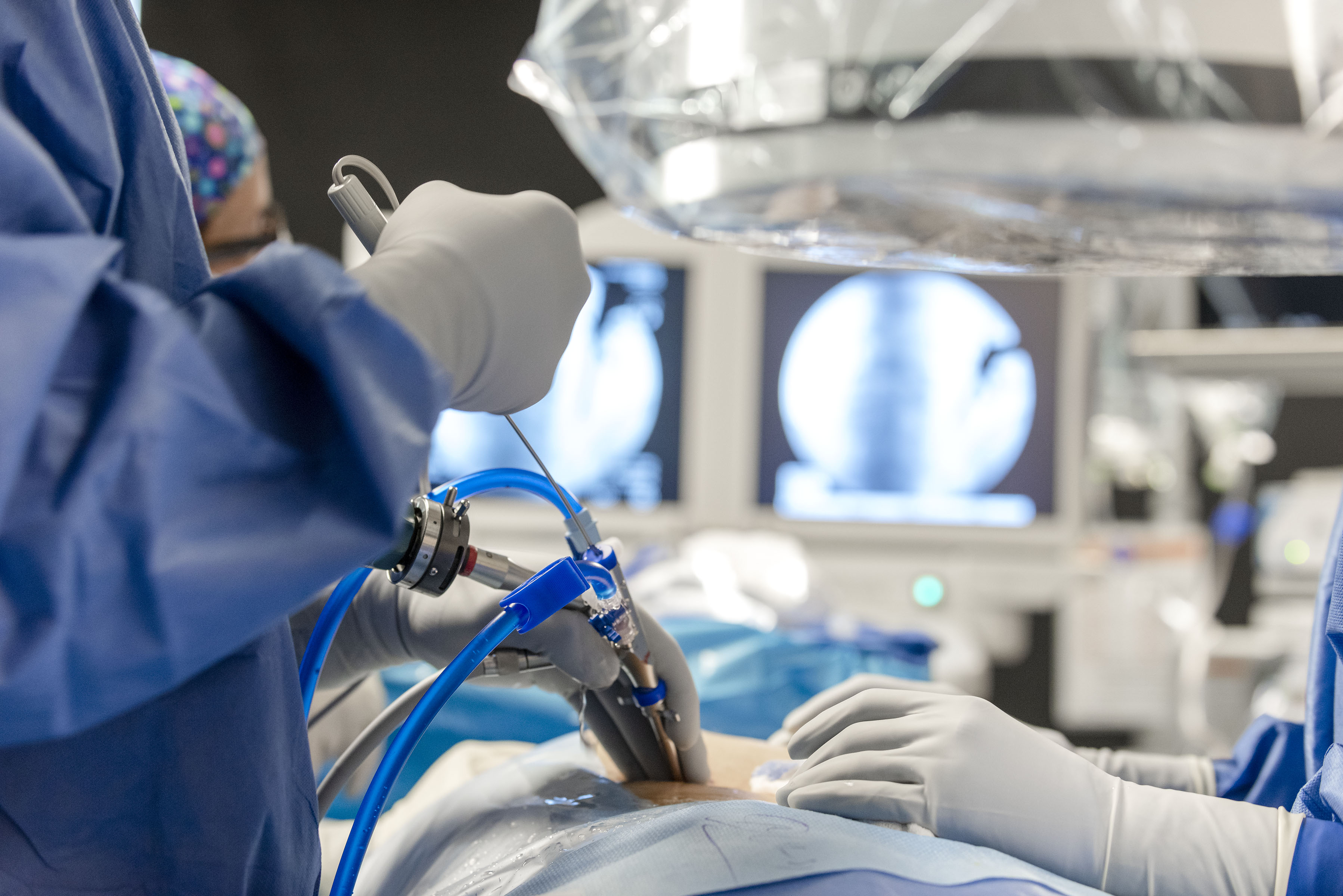 Spine Surgeries
A spine surgical operation is probably a choice if different remedies have not worked, and your ache is disabling.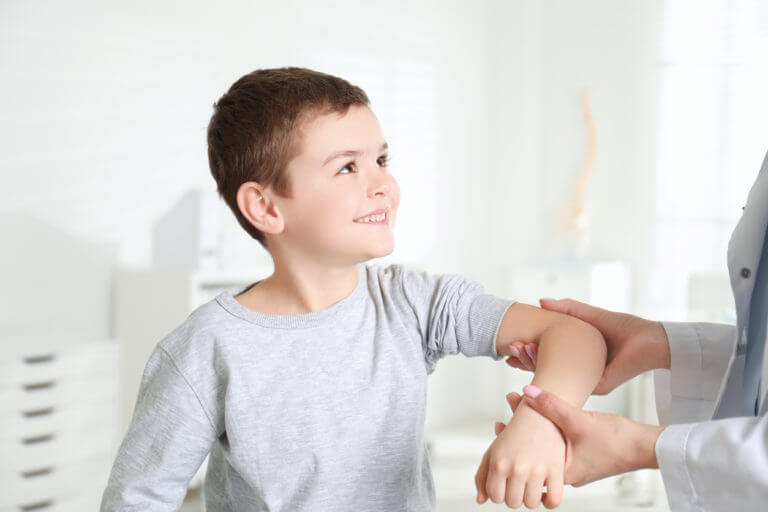 Pediatric Orthopedic
Pediatric orthopedics is a department of Parshva Hospital dedicated to treating kids' joints, muscles, and bones.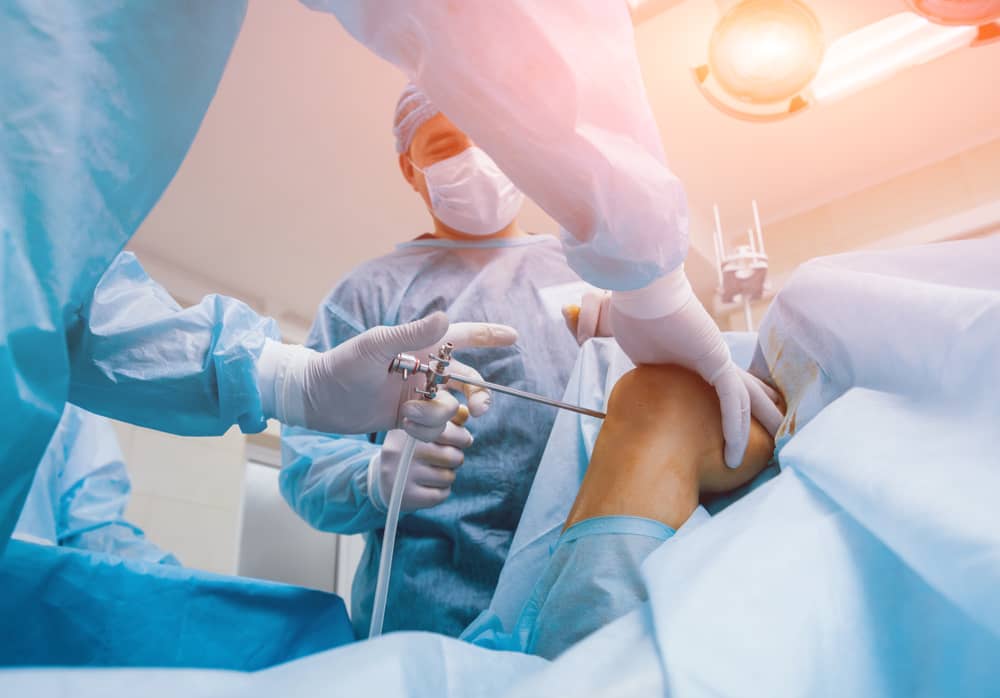 Knee Arthroscopy Surgeries
As a top-tier medical facility, with state-of-the-art equipment and highly-skilled surgeons for knee arthroscopies. Get quicker
Shoulder Surgeries
If you're in need of shoulder surgery, our team of experienced surgeons specializes in a variety of shoulder procedures, including rotator cuff repairs and total shoulder replacements.