Sports Injuries Treatment at Parshva Hospital
Sports Injuries Treatment at Parshva Hospital
It is important to include some form of exercise in your daily lifestyle, however, improper form of exercise, incorrect posture, usage of inappropriate sports gear, and avoiding body warm-ups before and after exercise can sometimes lead to sports injuries. With more than 18 years of experience, the professional medical staff at Parshva Hospital provides extensive diagnosis and tackles complications regarding various medical issues. The hospital provides services for arthroscopy injuries, shoulder replacement, spine surgeries, knee surgeries & facilities associated with several sports injuries.
If you are looking for experienced surgeons who can provide you the best sports injuries treatment, Parshva Hospital is your trusted healthcare partner. Our experts have the knowledge & expertise to provide the care you need and deserve. Parshva Hospital is known for the best sports injury management system and proudly remains a top priority for its patients.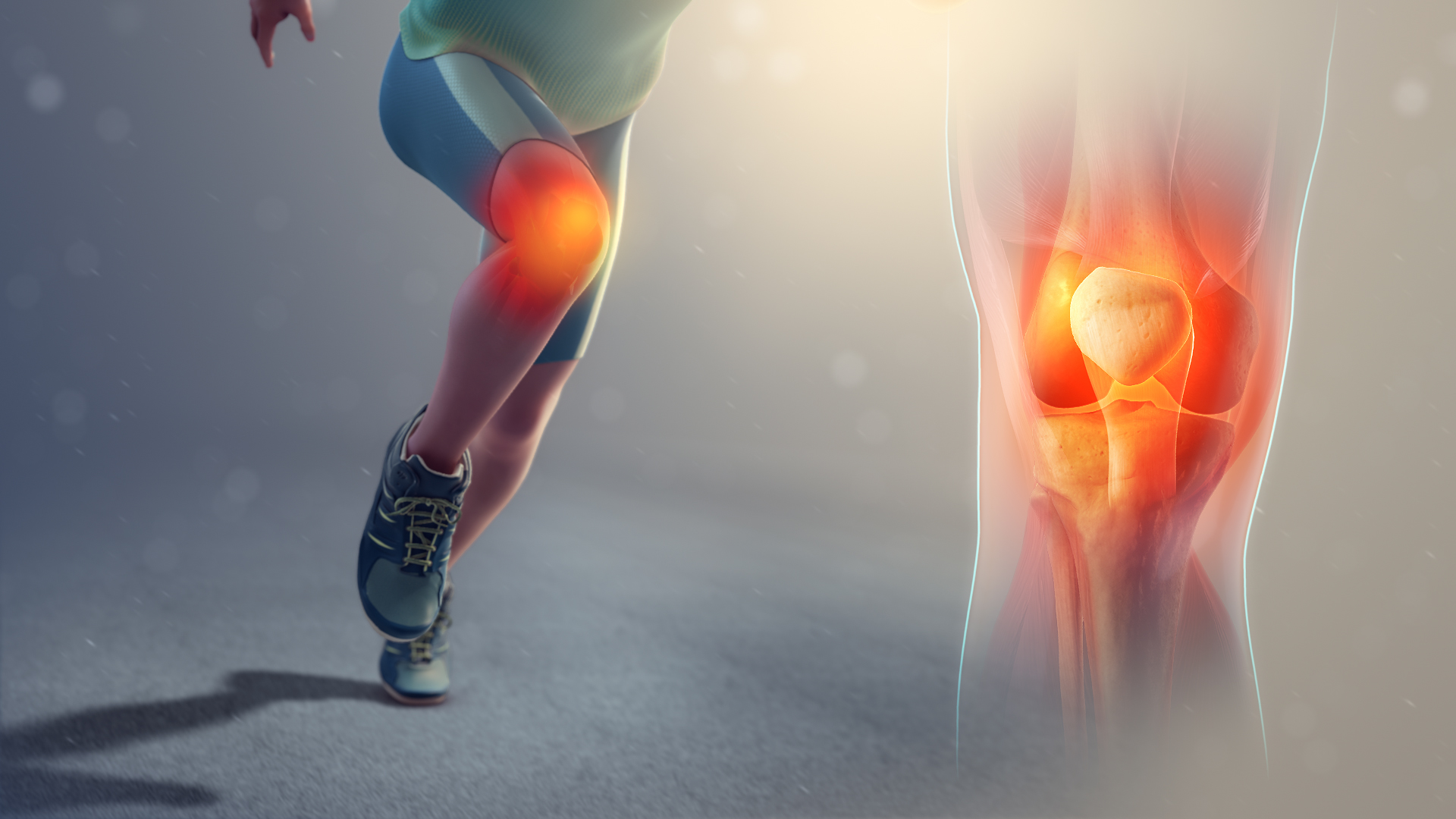 Sports accidents are greatly broadened into two types of accidents - acute & chronic accidents. Sports injuries can occur in the following situations:
It can occur to people who do not get involved in any kind of physical activity.
It can occur to people who miss out on performing any warm-up activities before playing.
It is risky for people who tend to work out excessively without giving sufficient time for recovery.
At Parshva Hospital, the sports medicine program organized by sports injury management at Banner Health gives support to all athletes by providing comprehensive treatments to get you going. At our hospital, we aim to provide the best quality treatment & facilities to all our patients.
Here are a few common types of sports injuries that largely depend on the severity of the accident.
Ligament tear- a tear in a ligament of the tissues that connect bones or a sprain or twist in a joint leads to a ligament tear. It usually occurs to people who fail to do a stretch before any activity.
Soft tissue injury- damage caused on a muscle, ligament, or tendon.
Knee injury- injuries like sprains, dislocations, fractures, ligament tear & overuse injuries constitute to become a knee injury.
Soreness - the impact of performing a new exercise or muscle growth leading to swelling or soreness.
Fractures - a minimal crack or typically broken bone caused due to high force or stress to the bone.
Our commitment to providing incomparable services and full support to all the patients suffering from any sports injury will always be our priority at Parshva Hospital.
Feel free to reach out to us in case of any queries relating to sports injury treatment.